114 Bridge Road, Richmond
(03) 9425 9854
Come to us, for your eye care needs.
Come say hi to our friendly staff and let your eyes have the royal treatment and examination at our store in Richmond. We fully bulk bill to Medicare* for your complete eye examination.
Hanlen prioritises your vision and we go the extra mile to ensure you get the best vision correction with quality optical lenses.
Our eye examinations include:
1. Vision and Presription check.
2. Comfortable vision assessment.
3. Thorough eye health examination in particularly for macular degeneration or cataracts.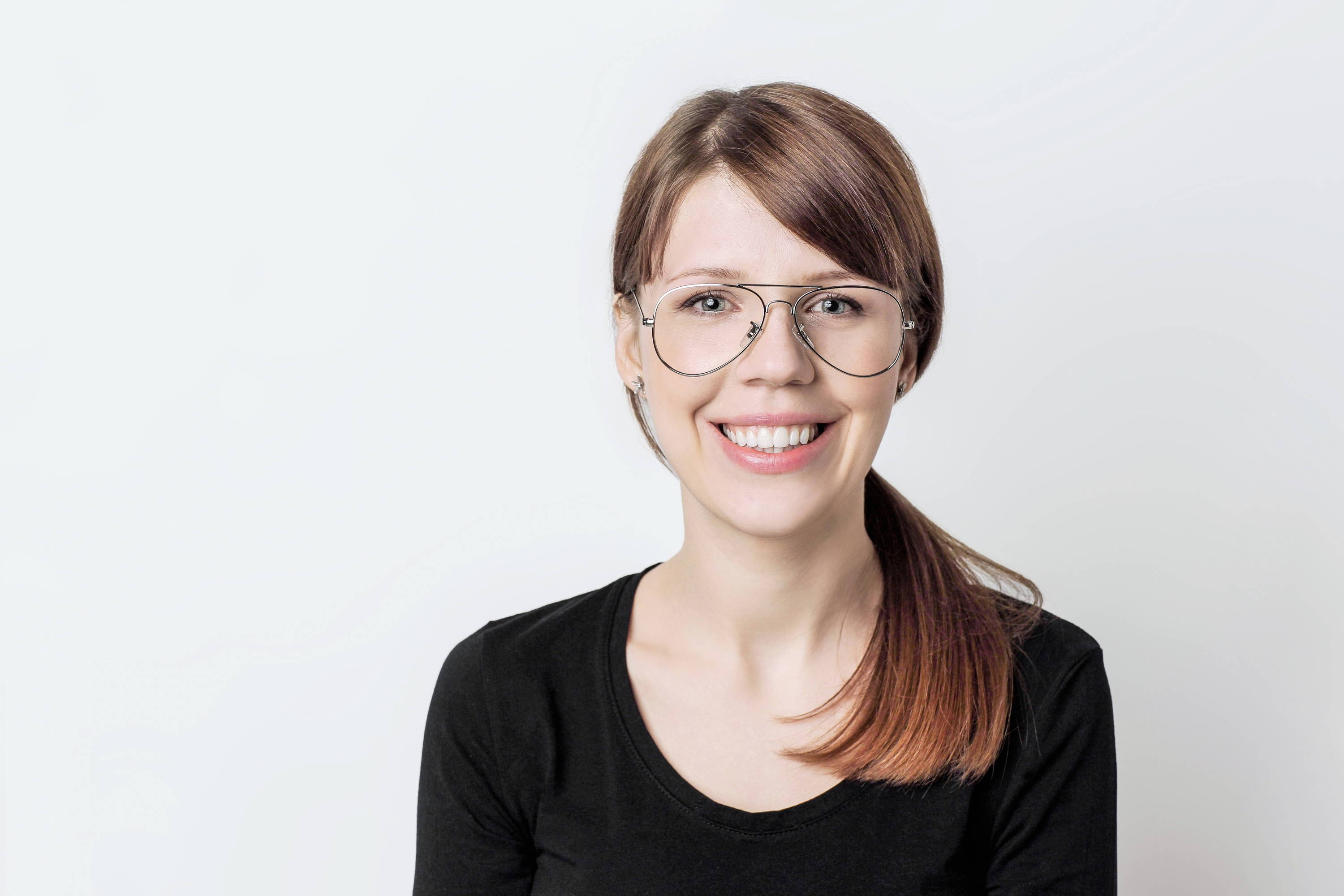 114 Bridge Rd,
Richmond.
(03) 9425 9854
Hernchi Ng
B.Optometry (hons)
Graduated from Auckland University, Hernchi is a therapeutically endorsed optometrist and able to prescribe topical S4 drugs for eye conditions. He loves all aspects of optometry and has an eye for detail to ensure you get the maximum clarity and benefits from your eyeglasses.
Janae Beer
Dispenser / Frame Stylist
 Come say hi to Janae, our talented frame stylist and optical dispenser. She has extensive knowledge in optics and has good taste in frames! She is a valuable member of the team and has special interest in music.
Amy Witherington
Optical Stylist / Advisor
Amy is a conscientious member of the team and a great advisor for frame style choice. Her eye for detail and dedication to give the best customer service you can trust.