As with anything inherently stylish, our lenses take several individual elements and bring them together into one seamless look. Here's everything you need to know about our lenses—from which vision deficiencies they correct, to what they're made of, to which lenses and coatings best meet your prescription and lifestyle.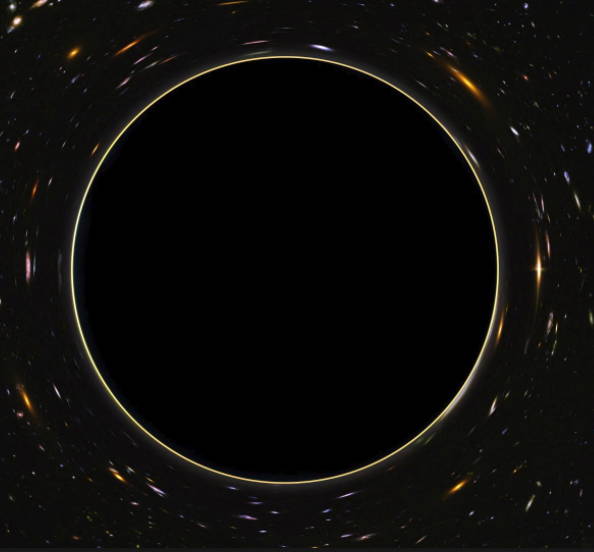 SINGLE VISION DISTANCE
Our single vision distance lenses are designed to help those of you who have trouble seeing things far away. If you're prescription begins with a ( - ) or you're nearsighted, this lens is for you.
SINGLE VISION NEAR
If near vision is getting worse and headaches are more often. This is the lens for you.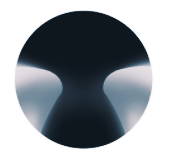 MULTIFOCALS/PROGRESSIVES
Progressive lenses incorporate distance, middle, and near vision seamlessly with digitally personalized lenses. These premium lenses provide an enhanced, seamless viewing experience.
---
1.HANLEN Anti-Reflective/Glare Coating
Lenses that do not have anti-reflective coating come with a fundamental disadvantage: They produce clearly visible light reflections that can cause vision problems. These light reflections are particularly disruptive on wet roads or while driving in the dark, but also in face-to-face conversations when people you are talking with see their own mirror images in your glasses instead of your eyes. The advantage of anti-reflective coating: It facilitates transparent, clear vision and undisturbed perception, makes spectacles more attractive and facilitates a clear view of the spectacle wearer's eye zone. This is why all optical HANLEN lenses come with a complimentary anti-reflective coating.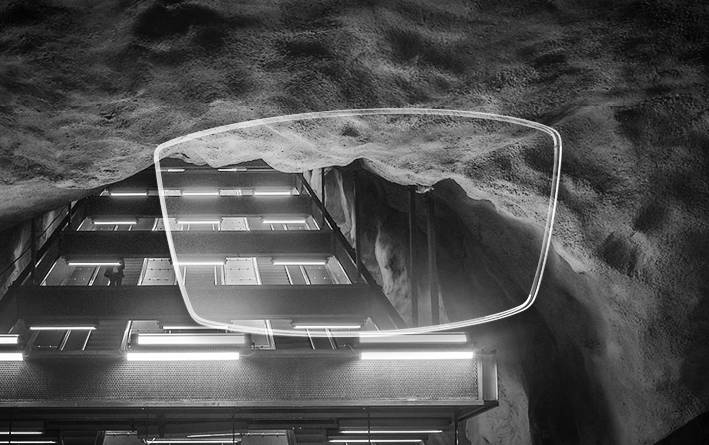 2..HANLEN Blue-Filter Coating (inc.Anti-Reflective Coat)
- available on request. +$60.00
Our lives are dominated by all there is to see, share and create on digital screens - with all this attention, our eyes are often left overworked and tired. This is regardless of being a glasses wearer or not, we understand not all eyes were created equal but all eyes deserve comfortable vision. that's why our Blue-Filter Coating is made for everyone.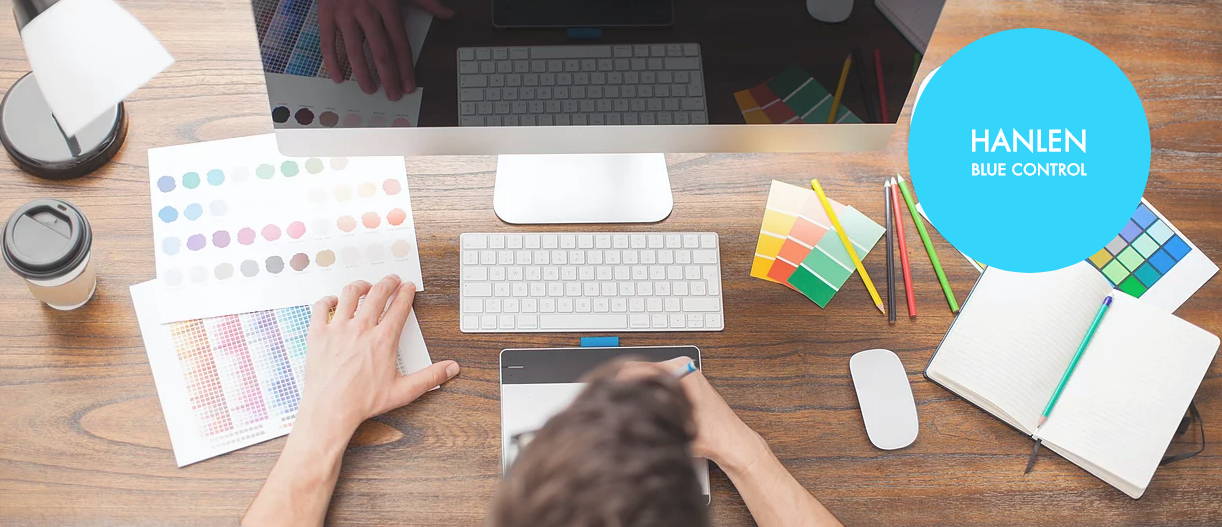 ---
TRANSITIONS
- available on request. +$129.00
See life in the best light with Transitions® adaptive lenses. Transition lenses automatically adjust from clear to dark and every shade in between. Transition lenses are available in Grey / Brown.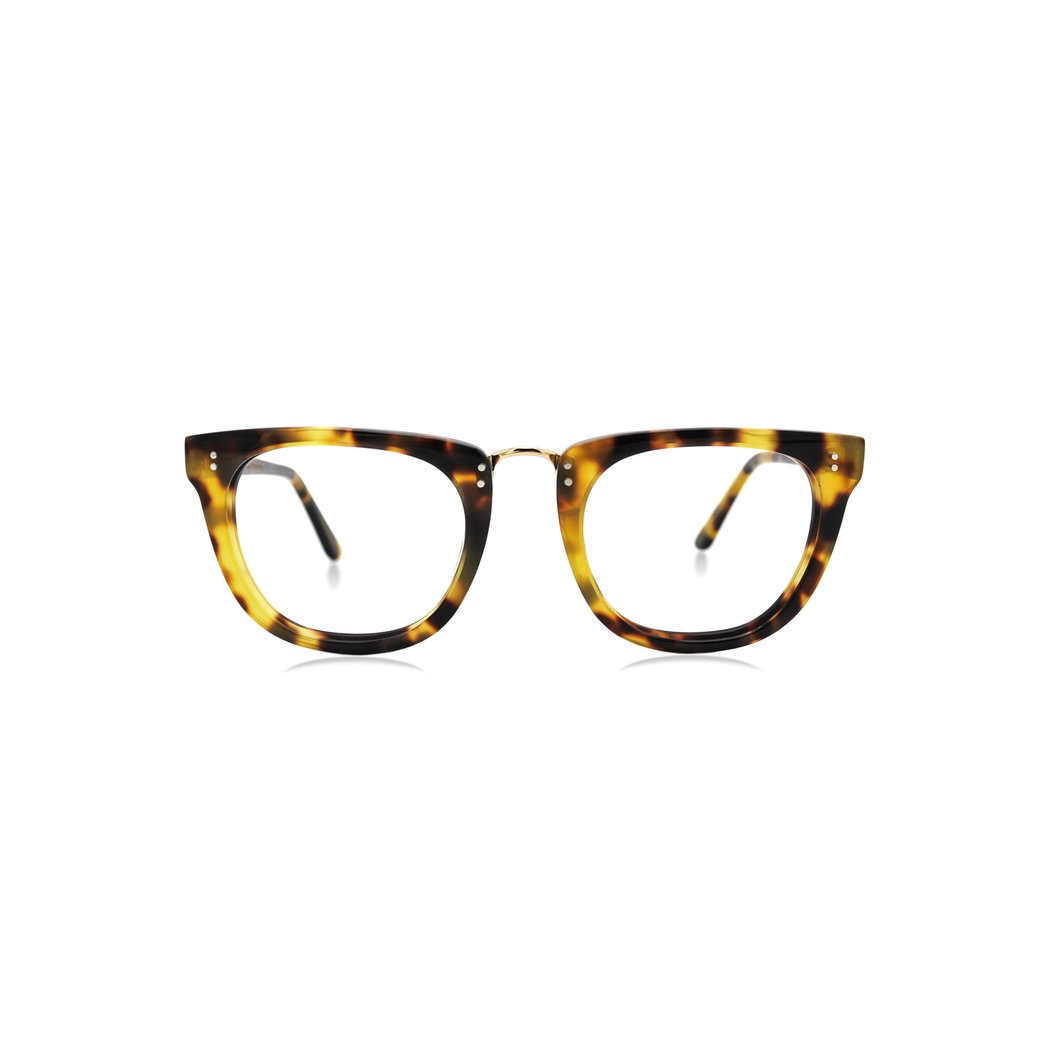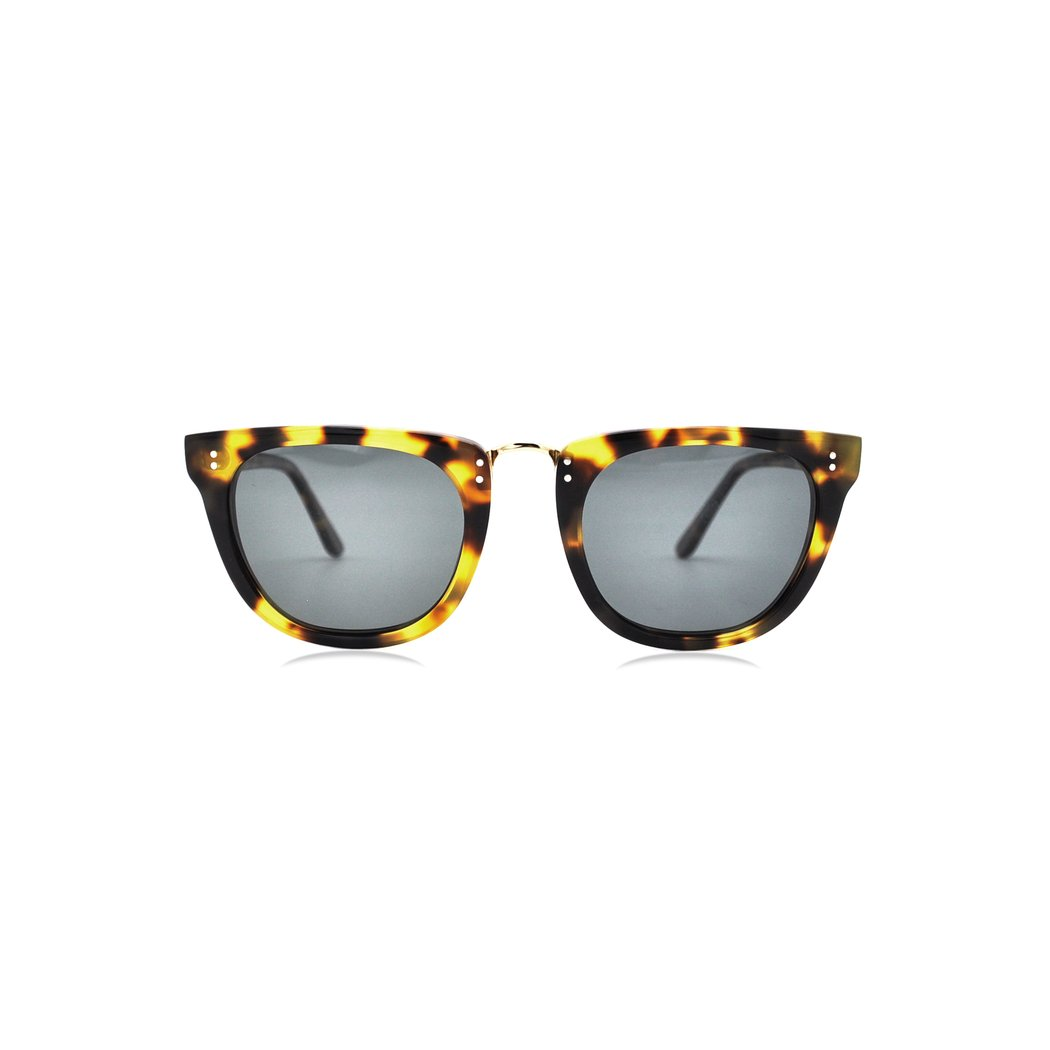 ---