How does blue-light affect you?
By disrupting Melatonin regulation, blue light from digital devices can interfere sleep schedules causing general tiredness at work. Without proper sleep, neurotoxins can accumulate which leads to other health issues and further insomnia. Blue-light exposure can also lead to other hazardous eye health conditions such as macular degeneration and formation of lenticular cataracts.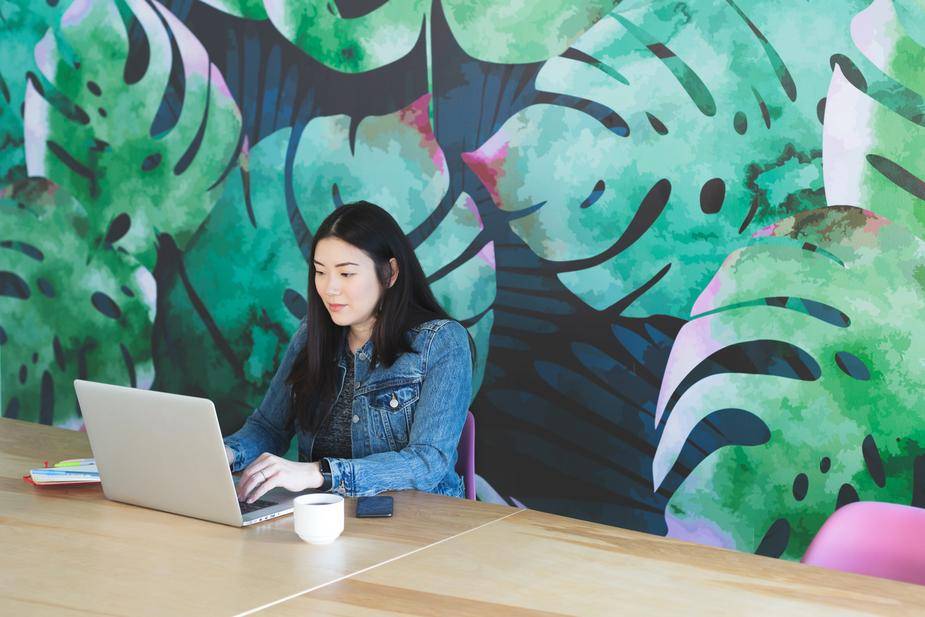 Add Blue Light Filter To Your Glasses.
Engineered to eliminate blue light and prevent eye strain.
Make your work life better. Our blue light filter protection gives you better eyes, better sleep, better health, and ultimately, a better you.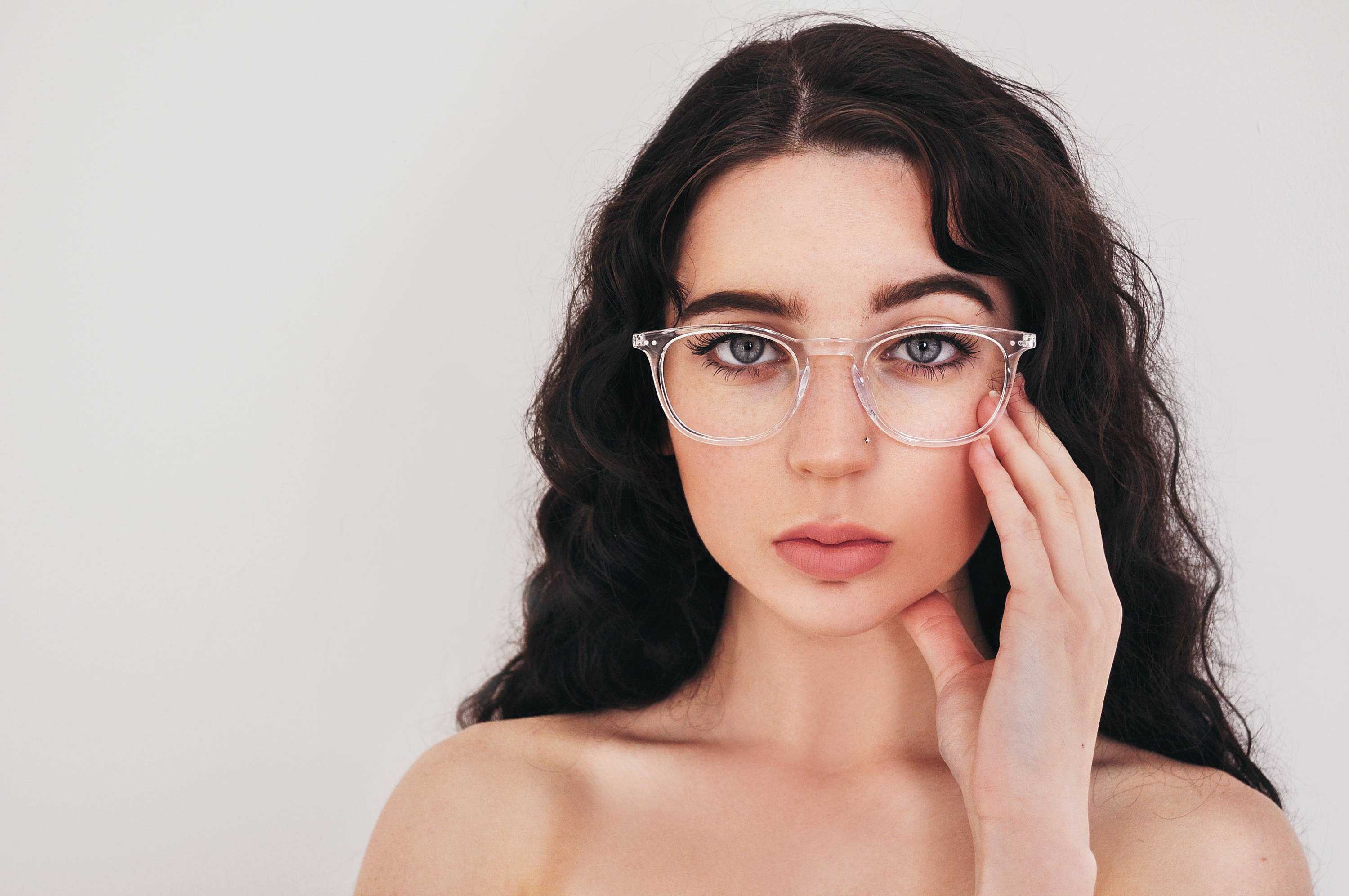 REDUCES DIGITAL EYESTRAIN.

---
Our Blue-Light Filter neutralises blue light, preventing eye strain and fatigue by reducing glare for more comfortable and relaxed vision. See with better contrast perception, and a more natural colour experience.
IMPROVES FOCUS AND REDUCE STRESS.​
---
Smartphones, tablets, TVs and even energy efficient light bulbs emit high-energy blue light waves that, when stared at day and night, strain our eyes and even interfere with our ability to sleep at night. The blue light blocking properties of EYESYNC lenses alleviate eyestrain, and even help maintain your melatonin levels, so you can fall asleep at night.
HIGH GRADE UV PROTECTION.
---
Our advanced technology provides the most effective UV protection possible, and filters out harmful blue-violet light. This no-glare lens gives you the best vision in all light conditions, and is resistant to smudges, scratches, dust and water.